We are thrilled to announce the latest addition to our product lineup – Unit Trip Rail. This cutting-edge offering provides our customers with a high-quality solution, and it comes with the added benefit of two distinct design options. The choices at your disposal are:
Flat Bar Posts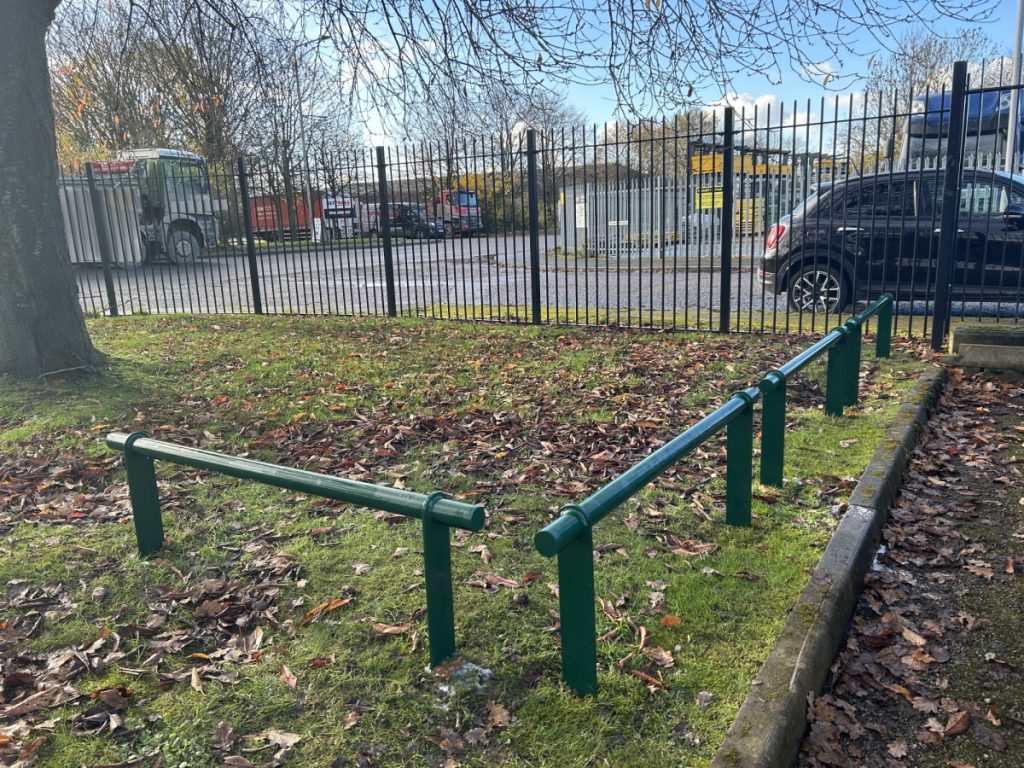 Circular Posts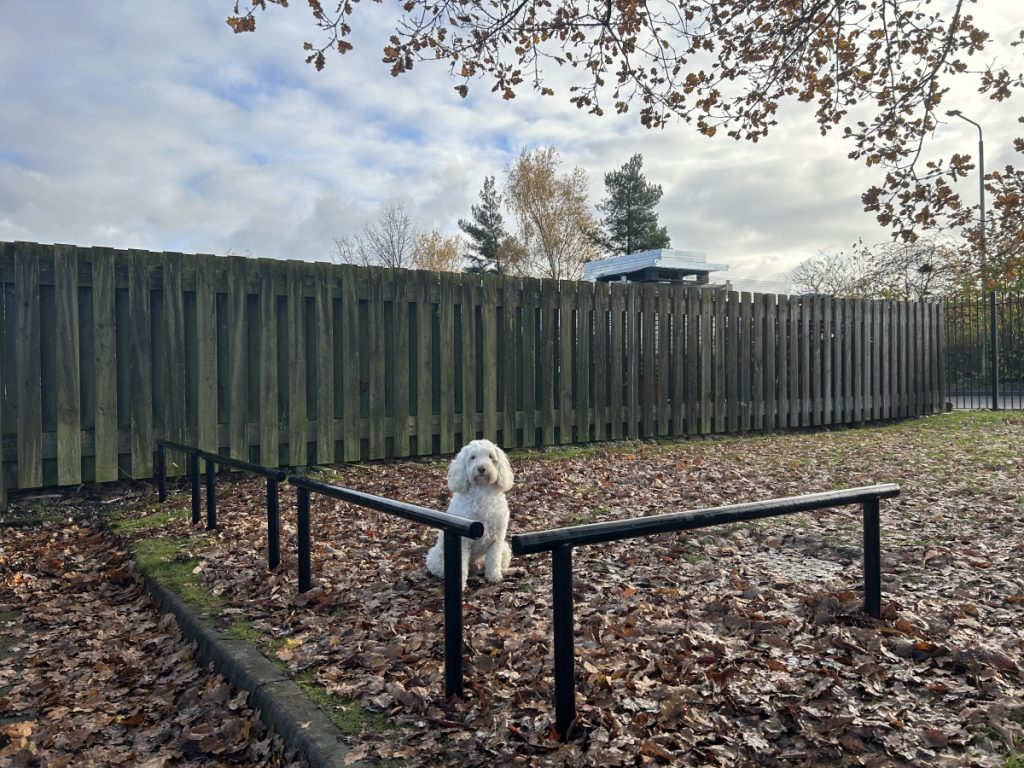 Both options come equipped with a round top rail, ensuring a sleek and cohesive appearance. Furthermore, we take pride in delivering these units with hot dip galvanization as a standard feature. Additionally, you have the flexibility to select a polyester powder coating in the color of your preference, and we aim to keep the lead time to a minimum. These options are provided in convenient 1500mm long unit panels, facilitating a quick and hassle-free installation process.
While it's true that the price of Unit Trip Rail may be slightly higher than traditional timber trip rail, the advantages it offers more than justify the investment. When opting for mild steel, there are numerous benefits that outweigh those of timber. Some of the key advantages include:
Longevity: Our Unit Trip Rail boasts an impressive life expectancy of 20+ years, making it a cost-effective choice in the long run.
Aesthetic Appeal: The sleek and modern appearance of our trip rail is undeniably more visually appealing than traditional timber options, adding a touch of sophistication to any environment.
Durability: Unit Trip Rail is not only easier to maintain but also far more durable than timber. It can withstand the test of time and weather conditions, ensuring it remains in top-notch condition for years to come.
At Alpha Rail, we bring nearly four decades of experience to the table in manufacturing trip rail. Our seasoned staff is well-versed in all aspects of trip rail and is more than capable of addressing any inquiries or concerns you may have. Our unwavering commitment to providing the highest quality products ensures that our customers receive nothing but the best.
When you choose Unit Trip Rail from Alpha Rail, you're not just acquiring a product; you're investing in a solution that combines quality, durability, and aesthetic appeal. We look forward to serving you and meeting your trip rail needs with the same dedication and expertise we've demonstrated for almost 40 years.