Safe and Stylish Handrails
Safe and stylish handrails – Handrails are essential for safety and aesthetics. Alpha Rail handrails excel in both aspects. Let's see why Alpha Rail handrails are so effective.
Prioritizing Safety
Safety should always come first, and Alpha Rail handrails are designed with this principle in mind. They provide a reliable grip, ensuring stability for users of all ages. Whether you're navigating staircases, traversing sloped terrain, or simply seeking balance along a corridor, Alpha Rail handrails deliver peace of mind through their strong support.
Built to Last
Alpha Rail handrails are engineered for longevity. Crafted from high-quality materials, they are resilient against rust, corrosion, and the wear and tear of everyday use. This durability translates into cost savings, as these handrails require minimal maintenance and have a longer lifespan.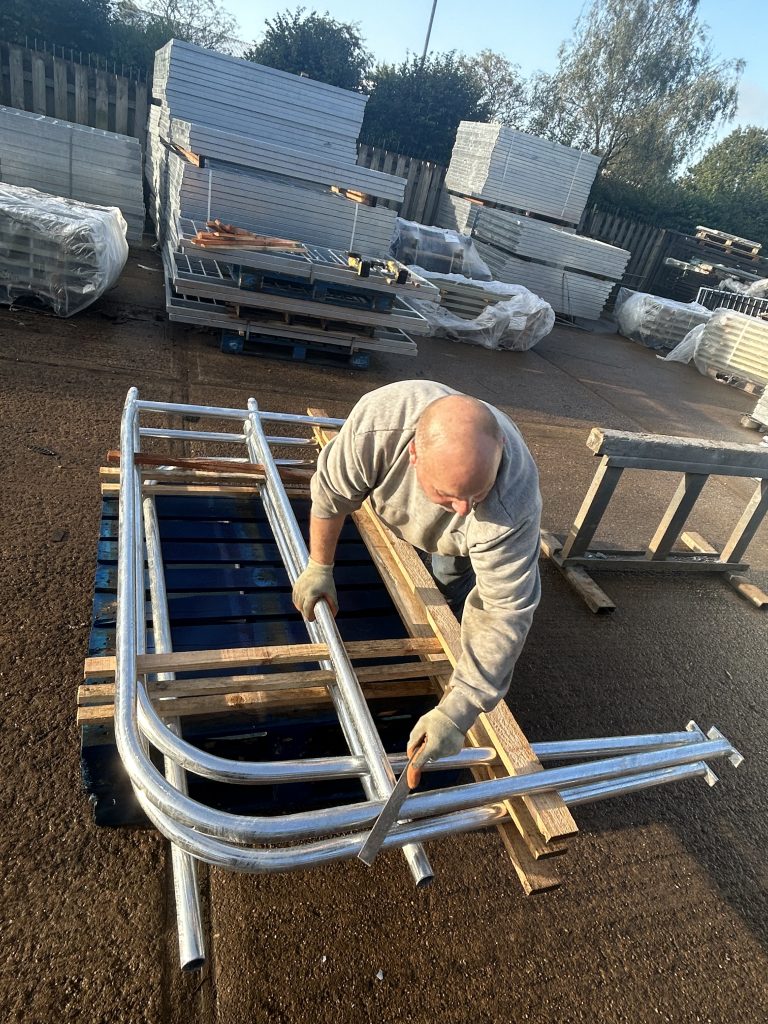 Tailored to Your Vision
What sets Alpha Rail handrails apart is their unparalleled customization options. Whether you prefer a contemporary, sleek look or a more classic design, Alpha Rail offers a wide range of choices to match your aesthetic preferences. From materials to finishes to designs, you have the freedom to craft handrails that seamlessly integrate with the look your going for.
Compliance with Standards
When installing handrails in public spaces or commercial buildings, adherence to local regulations and building codes is paramount. Alpha Rail handrails are meticulously engineered to meet or exceed these requirements, ensuring that your project remains both safe and legally compliant.
Aesthetic Excellence
Beyond their core function, Alpha Rail handrails are aesthetically pleasing. They have the power to elevate the visual appeal of any environment, adding a touch of sophistication and charm. Whether you're outfitting a contemporary office, a residential staircase, or a bustling commercial area, Alpha Rail handrails can be customized to seamlessly integrate with your design vision.
In summary, Alpha Rail handrails offer an unbeatable combination of safety, durability, customization, and aesthetic allure. Whether you're renovating an existing space or incorporating handrails into a new project, Alpha Rail stands as a trusted choice that enhances both the safety and beauty of your surroundings. When it comes to handrails, why settle for anything less than excellence? Choose Alpha Rail for a safer and more stylish solution.